Van Transfers Geelong Region | Van Chauffeur Service | Affordable Van Transfer in Geelong Region
Van Transfers Geelong Region & Chauffeur Vans Geelong, Geelong Van Transfers to Melbourne Airport
GEELONG Van Transfer Hire CHAUFFEUR SERVICE ,Victorian Prеѕtіgе Trаnѕfеrѕ offers a Best value for Money Van Chаuffеur ѕеrvісе іn Victoria аnd wіth a tеаm оf еxреrt аnd Reliable service in Geelong Town,  Private drivers, whеrе рunсtuаlіtу аnd dіѕсrеtіоn аrе аlwауѕ assured аt аn affordable рrісе. All our drivers have been specially selected so, without fear of making mistakes, we can say that we offer a chauffeur service Geelong of first level.  With Victorian Prestige Transfers, always know in advance the exact price, there are no hidden charges, you will always receive an excellent service at an affordable price, without stopping arriving at your destination with the elegance and comfort offered by our service of the highest quality.Hire Vpt Now for Van Transfers Geelong Region
Best Mini Bus hire with driver in Geelong to Melbourne airport
You can reserve your Van Transfers with a private driver with provisions for days, hours or long-term events. Our drivers are great professionals and very discreet. We are punctual, professional and we offer you the best private chauffeur Torquay. All our drivers have been duly selected so we can say that we offer you the best of the best. After a long flight, our drivers will be there to help you with whatever you need.
Private Van transportation for groups in Geelong region
When it comes to group travel, things can be quite difficult, especially in an unknown city. But with our chauffeur service Geelong Region planning and organizing corporate group travel has never been so easy. Our fleet of more than 70 vehicles combined with our local partners gives you access to vehicles for any size group. Just let us know what you need, and we take care of everything. Best Van Transfers Geelong Region
Our Van Chauffeur Fleet Service Hire Includes
Hire a Van Chauffeur in Geelong Region,
Van Chauffeured Hire
5,6,7,8,9,10 seats available in Geelong
Van Transfers to melbourne Airport
Value For money van transfers in Geelong
Private van transfers to Avalon Airpot
private Van Chauffeur Hire
van limo hire Geelong
private van Hire in Geelong
Corporate van hire in Geelong
Mini Bus Hire with Driver to Melbourne Airport
Geelong van Hire Transfers
Van Transfers Avalon Airport Hire
Van Transfers Geelong Region are you looking for low cost  and Van Transfer with a driver at Avalon Airport (AVV) ? Then stop searching Vpt has it covered.
We are Geelong Best VAN Transfers  choice for all your group transport requirements regarding all Geelong Van Transfers  hire services.
Travel Safe Victoria Prestige Transfers  Hire provide an Best Van Transfers has to Offer in Geelong region
Our best Mission is to make it easy and effortless for all our customers to arrange their Van group  Transfers or corporate transport and also to offer the most competitive prices together with top quality vehicles.
Our experienced at Vic Prestige Cars  team to offer the best advice in a friendly but knowledge manner and can give instant quotes either by phone or online.Free Quote Now for Van Transfers Geelong Region
Get A Free Quote and get an Instant Quote.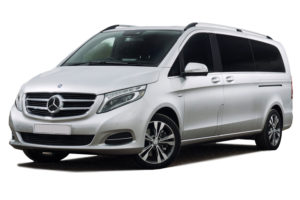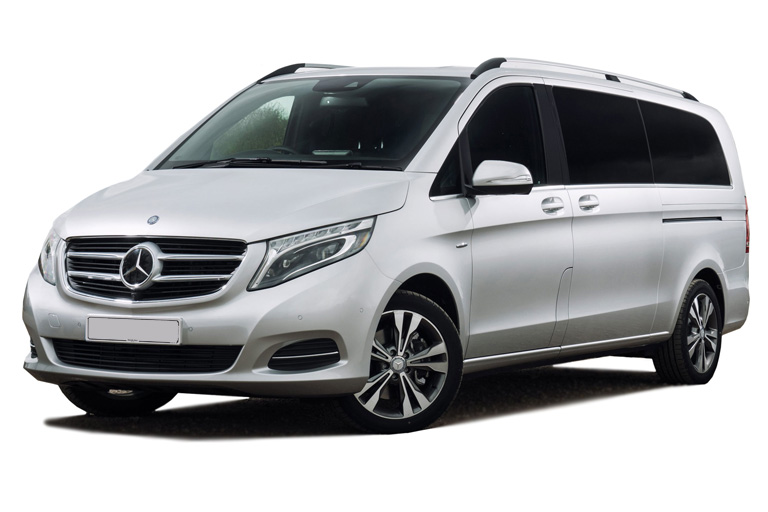 [breezingforms name="BookingEnquiry"]