Well Hello There, Need a Private Taxi Melbourne ?
You Have Made the Right Choice by Choosing Private Taxi Melbourne Service  With Vic Prestige Transfers, We Are Leading
Private Taxi Melbourne Company, We are Here to Chauffeur you Any Where in Melbourne from Any where, We Have Been
providing Private Taxi Service in Melbourne for Last 20 Years, With Choice a of Fleet Audi A8, Audi A6, Our Private Taxi
Melbourne offers Wide Range of Chauffeur Service in  Melbourne, Geelong, Torquay and Ballarat.
Private Taxi Melbourne Airport Chauffeur Transfers
Melbourne Airport Private Taxi Melbourne Chauffeur Transfers makes So Much Sense to Get in and Out Can be Hard Work, We
Use the latest and Best Technology to Meet the Private Chauffeur Transfers on Demand, How About Let us Make your Private
Transfer Easy!  Once you Have Booked your Airport Chauffeur Transfers With Vic prestige Transfers, Your Stress Free Journey
Now begins, its our Duty to Service you without Any Hassles, Our Chauffeur Team in Melbourne will Confirm and Sms & Email
booking Details, Your Chauffeur Will Welcome you in Private Taxi
Private Maxi Taxi Transfers
Got more than 5 People, No Worries at All, Our Variety of Private Taxi Melbourne Fleet Makes a Perfect Ride for Those Who
looking  for Better Service, Our Newest Fleet has 5,6,7,8 Seaters ready to Transfers you around Melbourne, Geelong, Ballarat, &
Torquay. Get a Private Maxi Taxi Transfers Quote Today. Get A  Fast & Free Quote with Vic Prestige Transfers.
Book With Prestige Transfers Get a Fast Quote!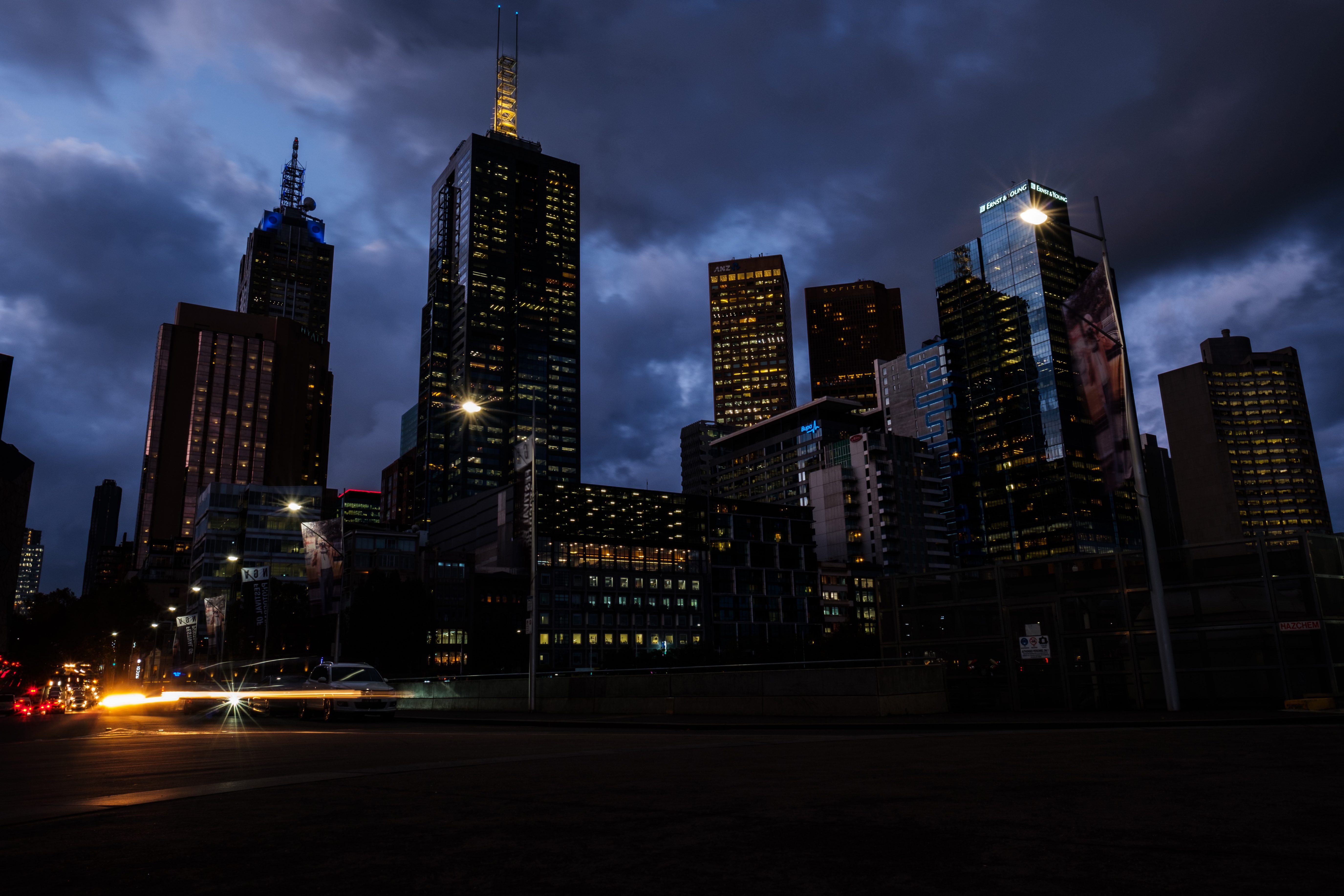 Why Choose Vic Prestige Transfers ?
Our Mission Always have Been Provinding Best Training to our Chauffeur Drivers, So We take Care of Our Drives, Our drivers
Will take care of Our Clients, We use High level of Customer Service to provide you Better Service.
Book Today with Vic Prestige Transfers.