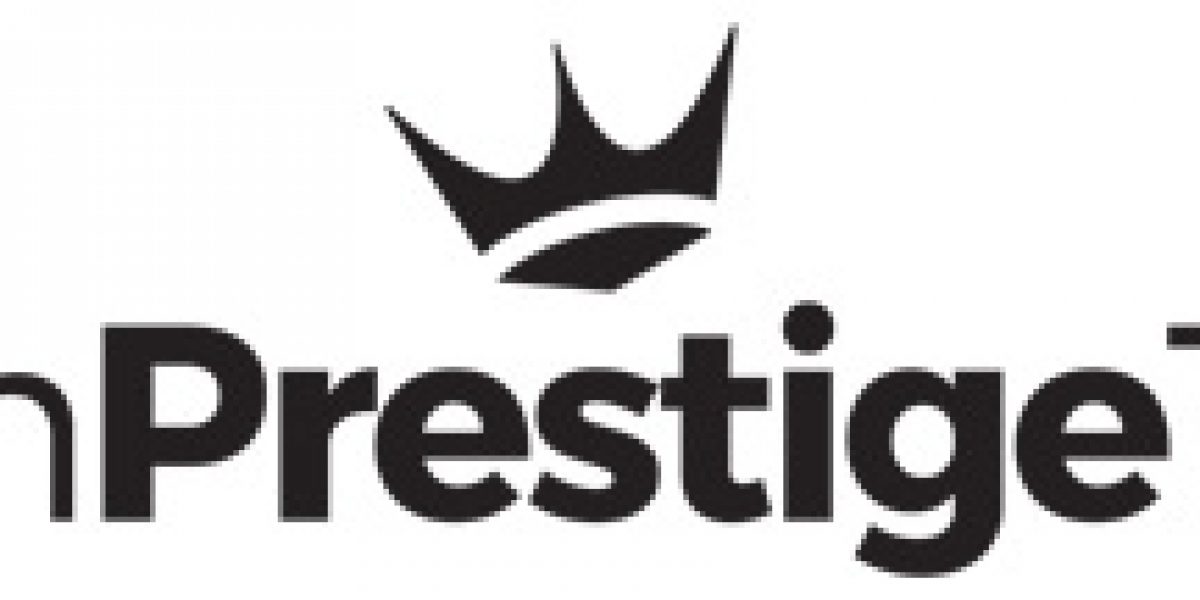 Travel Chauffeur Melbourne With Vic Prestige Transfers.
This Guide Will Help you Best Travel Chauffeur Melbourne Experience, Vic Prestige Transfers Has Been Part of Melbourne
Chauffeur Travel for Many Years, Whether you looking for Executive chauffeur hire in Melbourne or Looking to Explore
Melbourne? Choice is Yours, You Can Choose to Book With Us By Point to Point Experience or Hire a Chauffeur in Melbourne
For A day or up to Week at Standard Service. Melbourne History and it's Culture will Leave you Speechless and Out of Words,
Allow You Chauffeur Driver in Melbourne take you to Destination's Where you Enjoy Melbourne at Peak Experience.
Vic Prestige Transfers is Proud to Provide Chauffeur Service in Melbourne.
Travel Chauffeur Melbourne to and from Melbourne Airport
Vic Prestige Transfers Chauffeur Melbourne Travel Experience is Sensible and No Wasting Time Experience who Require an
Chauffeur Melbourne Experience, Without a Doubt you are in Busy City & Don't Queue up For Taxis & Buses, We Offer World's
Class Chauffeur Melbourne Experience without any Delays, we Monitor Each Flight once Arrived You Chauffeur at Melbourne
Will Meet & Greet Inside the Terminal with Your Name Sign, and Parked in Premium Parking taking you to your destination
Why Not Book you Chauffeur Melbourne with Vic Prestige Transfers Today.