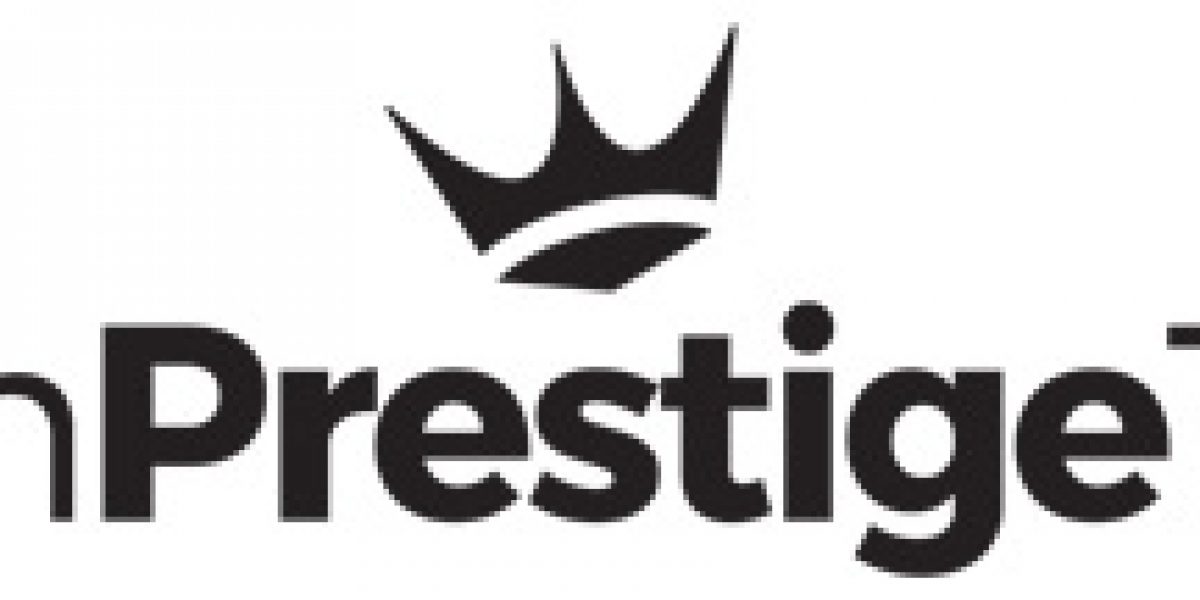 Melbourne Airport Transfers From Geelong Region
Melbourne Airport transfers are a fast and convenient way to get to your destinations in and around Victoria Australia, from hotels in the capital city itself to quieter locations like Torquay or Ballarat.
The question, however, is whether you should share a shuttle with other passengers or hire a private car to get you to and from the airport. If you're not quite sure which to pick, then here is a quick list of factors to help make your life a little bit easier.
Affordable Service
The first and most noticeable difference between the two Melbourne airport transfers options is that private transfers tend to cost more than shared. If you're working within the constraints of a budget and want to save dollars, then going for the shared option is the knee-jerk answer to this dilemma. There are, however, other factors that come into play here – factors that bring into consideration other things beside money.
Van Chauffeur Service in Geelong Town
If you're traveling alone or in small groups of two to six, sharing a shuttle with other passengers is a pretty good choice to save more money without sacrificing too much convenience. However, larger groups of seven or more people will find the price difference between shared and private shuttles growing smaller as the groups get larger. In these cases, a private shuttle may be the more practical choice for both comfort and ease of coordination with others.
Privacy
If you prefer a quiet vacation and simply want to get away from the crush of people you encounter while travelling, private Melbourne airport transfers are for you. You can leave everything up to your driver and just focus on relaxing on the first leg of your holiday, instead of having to deal with other travellers.
Flexible Chauffeur Service in Geelong
Another major advantage of hiring a private service is how flexibility. Shared shuttles typically go straight from the airport to your accommodations, with little room for deviations since other passengers could be chasing check-in times. Private rides, however, give you a lot more flexibility to stop for a quick break or to take in the scenery.
More Baggage Need more Space?
If you are carrying a lot of gear – as in equipment for an extended camping or skiing trip or a major corporate event – a private van is a more practical choice. Shared shuttles tend to have enough baggage space for personal luggage, but a private van can hold a lot more – and sometimes also on top of if you have equipment that can survive being strapped to the outside of a vehicle.
Operating 24/7
Last but definitely not the least, you may have to hire private Melbourne airport transfers if no one else is headed to your destination at the time of your trip. This is not much of a problem if you're heading to popular cities and resorts during peak seasons, but if you and your party are going to a remote resort at a quiet time of the year you might encounter this issue.