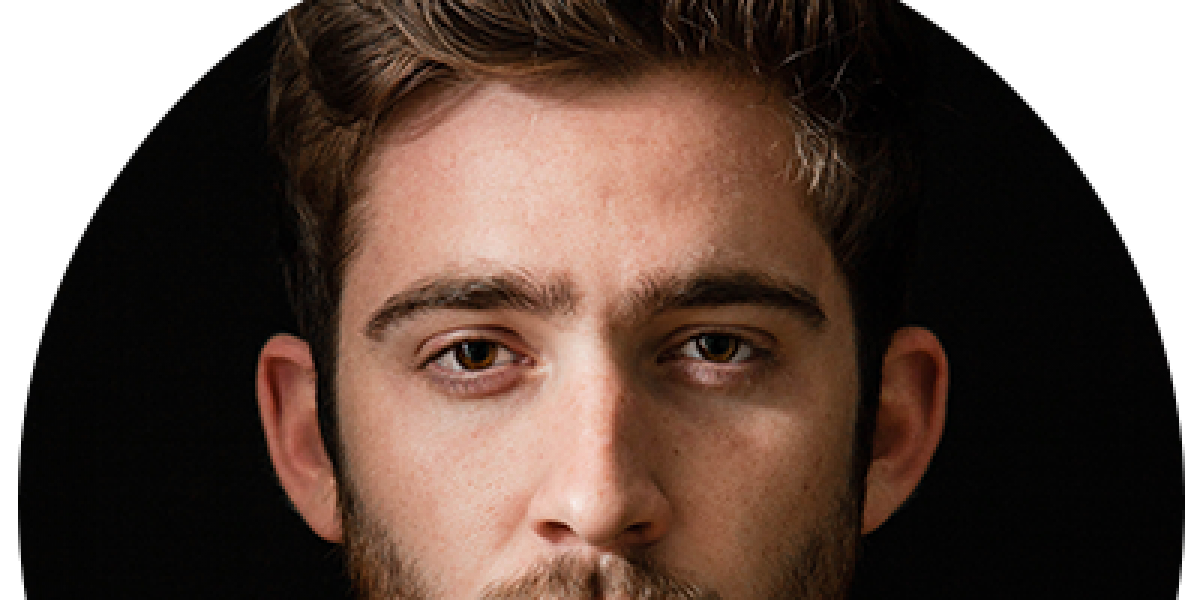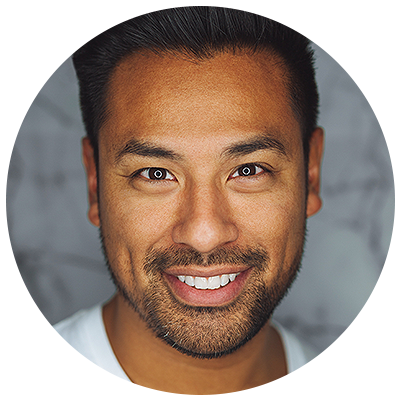 How To Become Chauffeur in Geelong? Vic Prestige Has Been Proving a Chauffeur Geelong Service for Many years? Its's Best Chauffeur Geelong to Meet People and Greet, You Have to have a Passion for it,  You Get Meet very Nice People, Drive Best Luxury Cars and Vans, Most Importantly People Travelling with Chauffeurs they rely on you Be on time. How to Become a Chauffeur in Geelong?
So First Step you Must Have Becoming a Chauffeur in Geelong, You must Have A Driver Accreditation,
Driver Accreditation for Becoming a Chauffeur Geelong, this Will allow you to Become a Chauffeur and Also Known as Hire car Driver.
2nd step to Becoming a Chauffeur Geelong is you Must Maintain your Accreditation and all the compliance and Standards set by Local Government. you Must Also Drive a Accredited Chauffeur Car.
Things to consider!  how to become a chauffeur in Geelong
Before you can become a chauffeur Driver in Geelong, there are some formalities that you must have Clean Police Check, Good Character,  Vic Prestige Transfers Only Hire drivers With Clean police Clearence and Best Chauffeur Skills. Inquire Today if you looking for Chauffeur Driver job in Geelong region, We are Commited  to Provide Best Chauffeur Geelong Service in region.